One of the easiest and the most effective way of measuring your website's success is by looking at the traffic it receives. However, until you know where to look at for the right traffic statistics, you will never understand the worth of your website. Here are 5 tools you can use to estimate the traffic on your website.
1) Alexa

Alexa is one of the best tools to learn about your traffic. It shows the global and the country rank of your website. However, the paid version lets you dig deeper into the analytics and learn about the origin and other such things about your traffic.
2) Google Analytics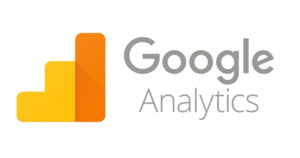 Analytics from Google is another great way to know everything that you will ever need to learn about the people visiting your website. The application shows the number of visitors, page views, time on site, bounce rate, top pages, top sources, exit pages, entry pages and even the behavior of the users. However, you need to configure and install the analytics code on your website to start using this application. It is free of cost.
3) Serp Stat
Serp stat is not exactly a traffic monitoring tool but it has everything that you need to estimate the traffic you get. It has a search engine researcher, traffic estimator, keyword ranking monitor and a subsequent traffic predictor. You can also buy quality traffic from a reputed seller to improve your stats.
4) AW Stats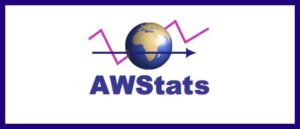 If you are using a cpanel hosting, you can find this free, little utility inside your cpanel. It displays the number of visitors on a daily basis and the resources that these visits use. It also shows you a daily breakdown of the visits received by your website. Moreover, since it is built directly into your website's cpanel, it is somewhat reliable and safe to use.
5) SimilarWeb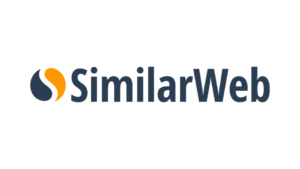 This application is slowly becoming popular. Thanks to its amazing tracking capabilities and easy to understand interface. It shows everything you need to know about the source, duration, demographic and acquisition of your traffic. This is an intelligent tool with the right mix of technology and practicality.