Okay, it seems that you have already started publishing stellar content that is relevant, visually appealing, and has a story to share but is not fetching you a good number of visitors. You are even posting such content regularly on your blog, but the traffic is truly disappointing.
Frankly, this happens to all bloggers. You may even start to think: Am I a good blogger? Is blogging a lucrative business for me? Well, you can be a good blogger.
This is because the issue is not with blogging, it is with the way you blog. It just may not be comprehensive enough to focus or cover all areas of interests of your readers. Some tweaks or areas of focus are discussed here to make your blogging effort comprehensive.
Improve Your Blog's Loading Time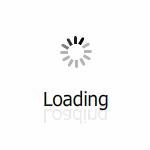 Ask any visitor about the loading time of a Web page, and the answer would be 'instant'. Well, this is an obvious visitor expectation that bloggers should fulfill at any time. Even Google considers loading time while ranking a site or a blog.
As per a research, almost 50% of visitors want a Web page to load within two seconds. So, to ensure such quick loading, you should consider reducing the number of plugins or add-ons. As a smart move, you can consider using an all-in-one plugin.
Then, reduce the image sizes using compressing tools. You can even load an image only upon a condition such as when the visitor goes down on the page.
Ensure Quick Social Sharing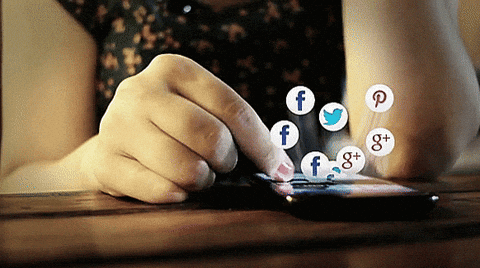 As per a study, social media sharing buttons on blog posts are likely to increase the popularity of the posts by seven times. To make a visitor trigger the button click action, consider having catchy and short titles and including hashtags.
After all, Facebook hashtags are popular, and your posts can now quickly harness their benefits regarding more traffic.
Initiate an Active Forum on Your Blog
An active forum has twofold benefits: Anytime useful information exchange platform for your visitors and an exciting tool to attract new traffic. The latter is quickly possible when you include the natural long tail keywords into its content.
Just start by searching for some famous forums in your niche by using the search phrase, 'keyword + forum'. Next, create a free account on the most popular and active forum found by using your brand as a nickname.
That's it! Now, contribute to these forums and assess them before you start your own forum. Then, to make your forum, you can use some free plugins such as bbPress from WordPress.
Buy Internet Traffic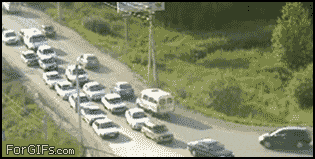 Monetizing a blog or Website nowadays is trendy and common, as more traffic means more profits. Hence, you should consider to buy quality traffic from sources such as Facebook, AdWords, Google, Reddit, and other such platforms. However, buying traffic from those platforms only work really well if you have a large budget like thousands of dollars a day. You may hear otherwise, but this is reality.
Right now, many bloggers buy traffic. To make it a cheaper deal, consider implementing a retargeted technique.
Start Commenting
Well, nothing can be as simple as responding to a post as a comment and drive traffic to your blog or website. You also obtain faster indexing, nofollow backlinks for free, and a trustworthy relationship with new bloggers.
As search engine bots can now easily get more links to your blog or site, they can crawl and index the same pretty faster. While it takes time to get traffic, commenting is still an effective tool.
Just ensure that you do not spam. Simply commenting as 'good post' or 'I agree' adds no value and instead causes your traffic to drop.
Conclusion
It is fine to dream of high DAs and Alexa rank, but for that, you need to focus on many things to make your blog receive more visitors. Try the tweaks mentioned above and share your experience with us!